Drive Innovation
with Confidence
Accelerate ISO/SAE 21434 and
Executive Order product security compliance
Karamba's end-to-end product security portfolio enables electric and software-defined vehicle OEMs and Tier-1 suppliers to comply with the ISO/SAE 21434 standard and with Executive Order 14028, without interfering with R&D schedules or post-production operations.
Karamba's End-to-End Product Security
Continuously Satisfying Security, Regulatory and Compliance Requirements
Discover

.

Mitigate

.

Manage

.
TARA
Binary Analysis
Pentesting
Unsupervised ML
Vulnerability Management
Discover
Product Vulnerabilities before Start of Production
Design Review (TARA)
Threat Analysis and Risk Assessment uncovers vulnerabilities in the ECU and vehicle architecture, prioritizes them, and offers ways to mitigate them.
Perform TARA
Penetration Testing
Karamba's penetration testing services enable OEMs and suppliers to uncover critical cyber vulnerabilities, and address them before SOP.
Pen Test ECUs
Supply-Chain Security
Karamba's VCode binary analysis software identifies suppliers' security issues, prioritizes them by risk and impact, and advises how to remediate them.
Analyze Suppliers' Security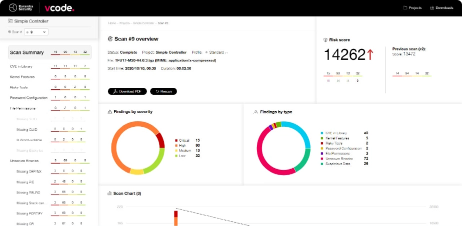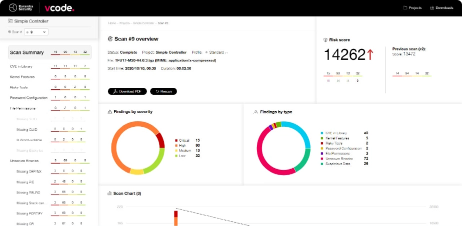 Mitigate
Security Risks, and Zero-Day Vulnerabilities
Protect runtime and software integrity in all critical applications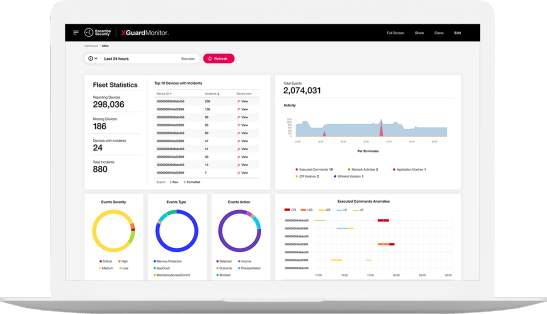 Karamba's award-winning XGuard Host IDPS software hardens the ECU against exploits of hidden and known vulnerabilities, with negligible performance impact of 5% CPU and RAM.
XGuard Agent is applied to the ECU binaries without requiring source code or changes to R&D or supply-chain processes.
XGuard, patented, automatically applied whitelist and control flow integrity (CFI) enable OEMs to postpone security patches, as vulnerabilities can't be exploited by hackers, due to XGuard's deterministic protection.
Harden ECUs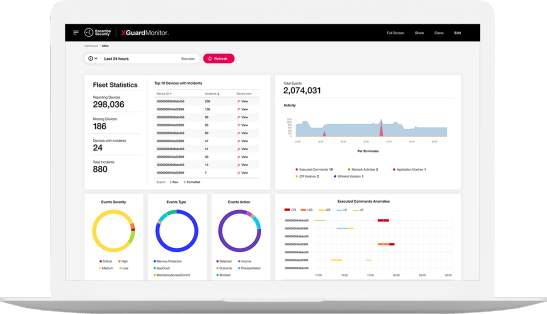 Monitor Behavior
XGuard unsupervised machine learning (ML) monitors the ECU and vehicle in real-time, correlates incidents and pinpoints the root cause.
Monitor Security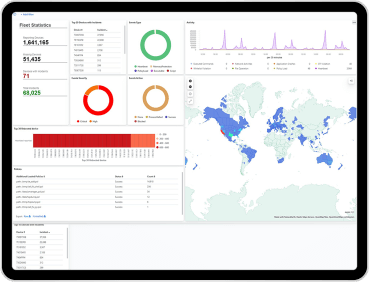 Mapping & Managing
VCode Vulnerability Management offers continual security by assembling new vulnerability data from multiple sources, prioritizes them by blast radios, and advises how to mitigate them.
Manage Vulnerabilities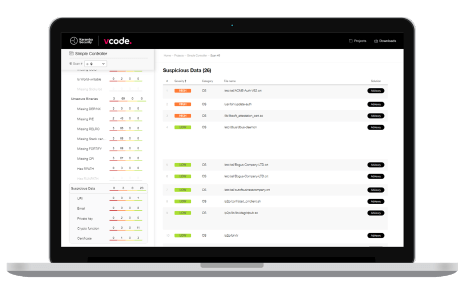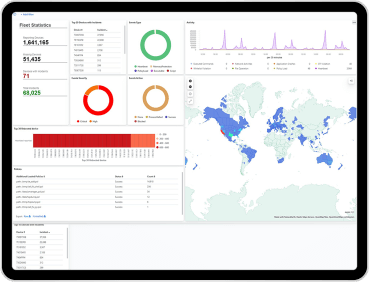 Israel
24 HaNagar Street
Hod Hasharon
45277-13
Tel: +972 9 88 66 113
USA
41000 Woodward Ave
Building East, Suite 350
Bloomfield Hills, MI 48304
Tel: +1 833 4KARAMBA
Germany
Wasserburger
Landstr. 264, Munich
81827
Tel: +49 892 1547 7583